Our Charity for 2020
For every Will that is drafted, £5 will go to a charity nominated by Balance Consultancy
Useful Information
We specialise in : Drafting your Wills, Lasting Powers of Attorney, Discretionary & Other Will Trusts, Probate Matters, Wills Storage, Funeral Plans and  Estate Planning
Get in touch
A Professional Will Writing and Estate Planning Consultancy based in Devonshire House, 582 Honeypot Lane, Stanmore, Middlesex. HA7 1JS.
``I believe clients should be helped and advised...``
I believe clients should be helped and advised and however long it takes is never ever an issue, it must be right and you must be comfortable and fully satisfied with the outcome.
I will visit you and discuss your requirements in the comfort of your own home or office to suit your needs, face to face advice is best. I am able to come and visit you at a time which suits your working hours. Evenings and weekends are possible as well as daytime appointments. Nationwide coverage (England only).
I do not accept telephone instructions to prepare any documents from clients who I have never met as a standard rule at Balance Consultancy.
Balance Consultancy provides a full signing and witnessing service (attestation) where required, in addition we offer a Will storage facility which is completely FREE for all Wills drafted by Balance Consultancy.
All our UK Wills, Trusts and Lasting Powers of Attorneys are drafted by our in-house specialists so you can be assured of a first class professional service. For your added protection our Professional Indemnity cover is £2.5m per Will (not that we feel you will ever need it).
We are fully authorised by our professional body, The Society of Will Writers & Estate Planners and we adhere to their Code of Conduct. To check my credentials with the Society please CLICK HERE. The Society can also be called on 01522 687888.
I am a Probate Consultant with the Kings Court Trust based in Bath. Please CLICK HERE for further information. You can call them on 0300 303 9000. Please quote reference 6271 for quickness.
Shandip Shah
Principal – Balance Consultancy
In the know...
It is a fact: many people dread the thought of making a Will and have a great reluctance to come to a decision as to how they would like their possessions to be distributed when they pass away. Nearly 70% of the population eligible to make a Will, do not have one.
There is a commonly held belief that if you die without a Will (intestate), then all your assets simply pass on to your spouse. This is not true and you need to read our section on dying without a Will. Dying intestate generally will mean your assets will not be distributed as you probably wished to. Needless to say the amount of delay, grief and distress this sometimes causes to those who you leave behind. On a tax point of view, dying intestate often results in far greater tax than is necessary. The moral is to draw up a Will now and don't leave your loved ones to pick up the pieces.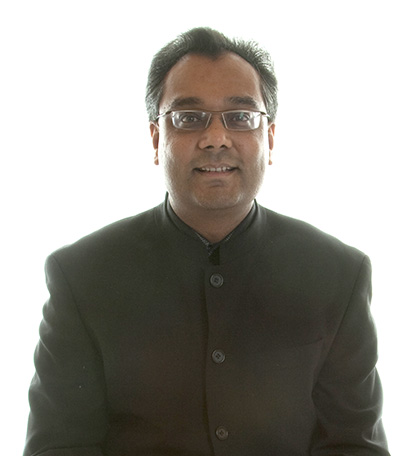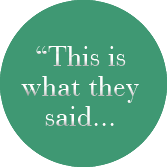 Mr Shandip N. Shah was very calm and collected, showing utmost regards to clients requirements and requests during the period of consultancy.
His guidance and information delivered to clients (us) was exemplary – very professional – never a moment of hesitancy, always guiding us through quagmire of difficult questions put to him. He put us at ease and was never reluctant to answer questions that concerned us. Splendid service delivered.
Mr K. M. S - Leicester, Splendid Service Delivered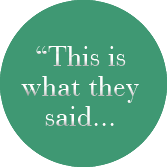 Shandip assisted with drafting our wills in the most professional and courteous manner. He provided expert advice and took on board our circumstances and wishes.
We thoroughly recommend his services, and thank him for his guidance and support. A true professional and gentleman!
S. R, Provided Expert Advice & Our Circumstances & Wishes Were Met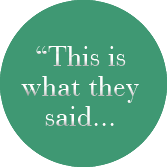 Shandip is extremely professional and does his job well. He explained everything clearly, guided appropriately and went out of his way to meet customer needs. So grateful for his outstanding service! Thank You Shandip.
B. S & L. S - London, Clearly Explained, Appropriately Guided & Went Above & Beyond to Meet Customer Needs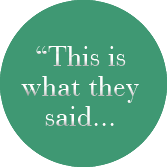 We would like to thank you for taking the time out to come and see my mum in our home and explaining to her everything in Gujarati.
You have provided excellent service with regards to the will and the LPAs. We would not hesitate to recommend your services to our friends and family.
S. P & N. P & M. P (Mother), Translated to Gujarati for Mum to Easily Understand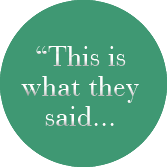 I would highly recommend Shandip for will writing and estate planning. His wealth of experience in this field provides a great value for money for each individual and various circumstances which is very reassuring. He explained all our questions with patience and
full explanations. He is reasonably priced too.
Mr S. & Mrs S. S., Very Reassuring and Down To Earth